Life is So Much Cooler in the Shade.
Quality Awnings that Block Out the Sun, Not Your View.
Patios, decks, porches and balconies can be overwhelmingly hot. Awnings are designed to keep your area cool by blocking the sun without blocking that beautiful view. Not only do they provide protection from the heat and harmful UV rays, but also provide cozy, ambient atmostphere in the evenings, long after the sun sets. First-class accessories such as stylish LED lightning options are available for those who love the night sky. Awnings are an elegant finishing touch, offered in unique fabrics, materials, designs, and hardware that will be customized to fit your home and style. Complete your backyard retreat with beautiful high-quality awnings engineered in Germany, and made right here in Canada.




Start Enjoying Life Outside
Our awnings offer the best combination of engineering, fabric, and price. Sleek designs add extend your outdoor living space, reduce energy costs, and protect you from the elements.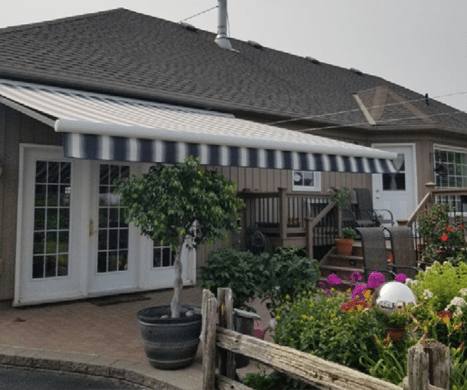 Installed to Suit Your Home
Our awnings can be sized to suit your needs. Sizes range from 9 to 20 feet wide with projections ranging from 6 to 11.5 feet. You can choose from wall mounts, soffit mounts or roof mounts.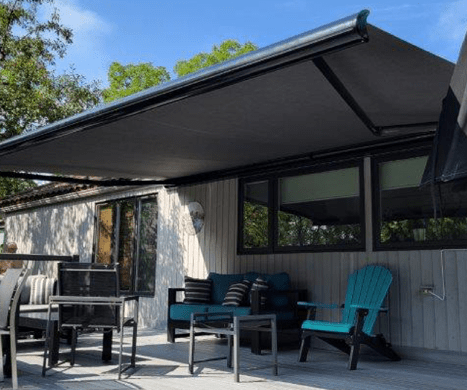 Quality Materials
Motorized with Radio Technology Somfy® (RTS) for increased convenience, outdoor acrylic 100% solution dyed fabric, stainless steel hardware and galvanized steel roller tube ensure durability.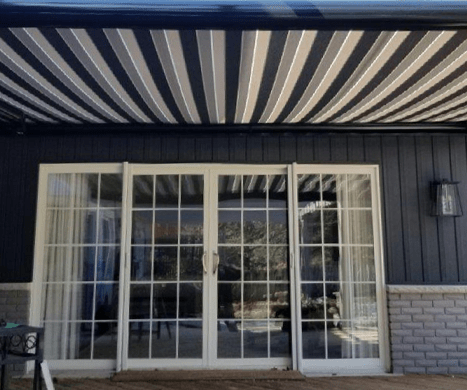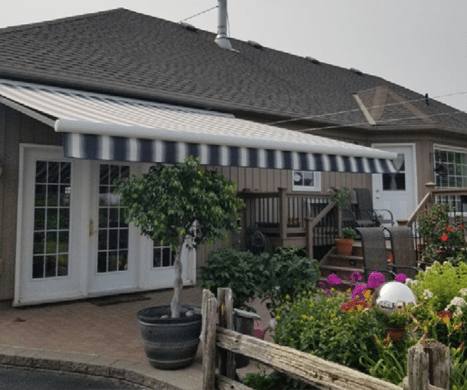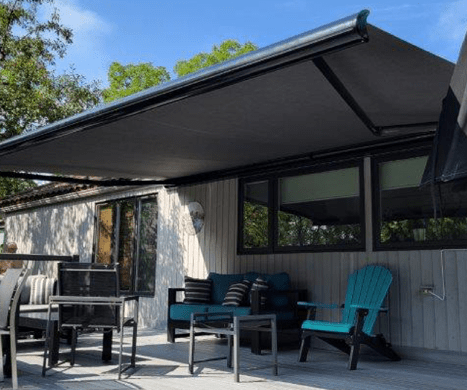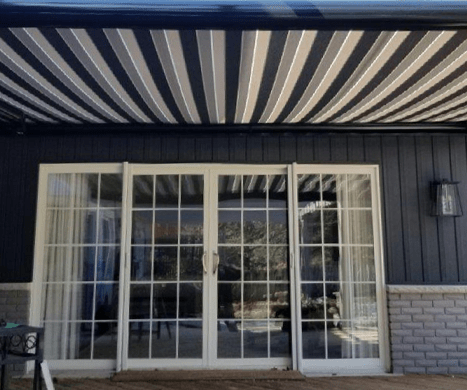 Get a Quote
Style Options

Our awnings come in different styles which can have either floating or no valence. Choose the style option that makes the most sense for your home or business.

The Monarch
The Primasol
The Solitar
Monarch LED
Monarch Crossover
A & B Frames
See All Our Great Awning Solutions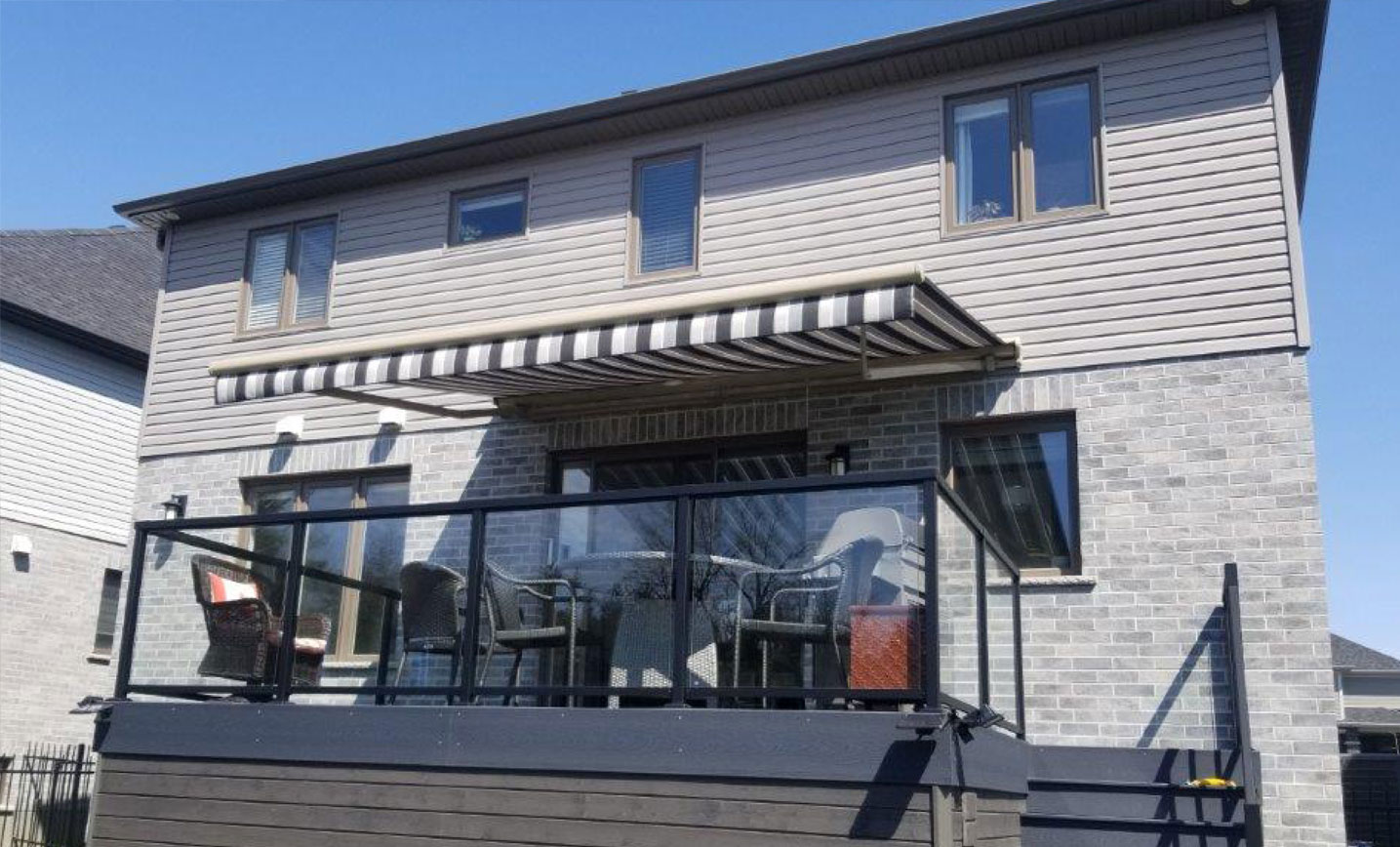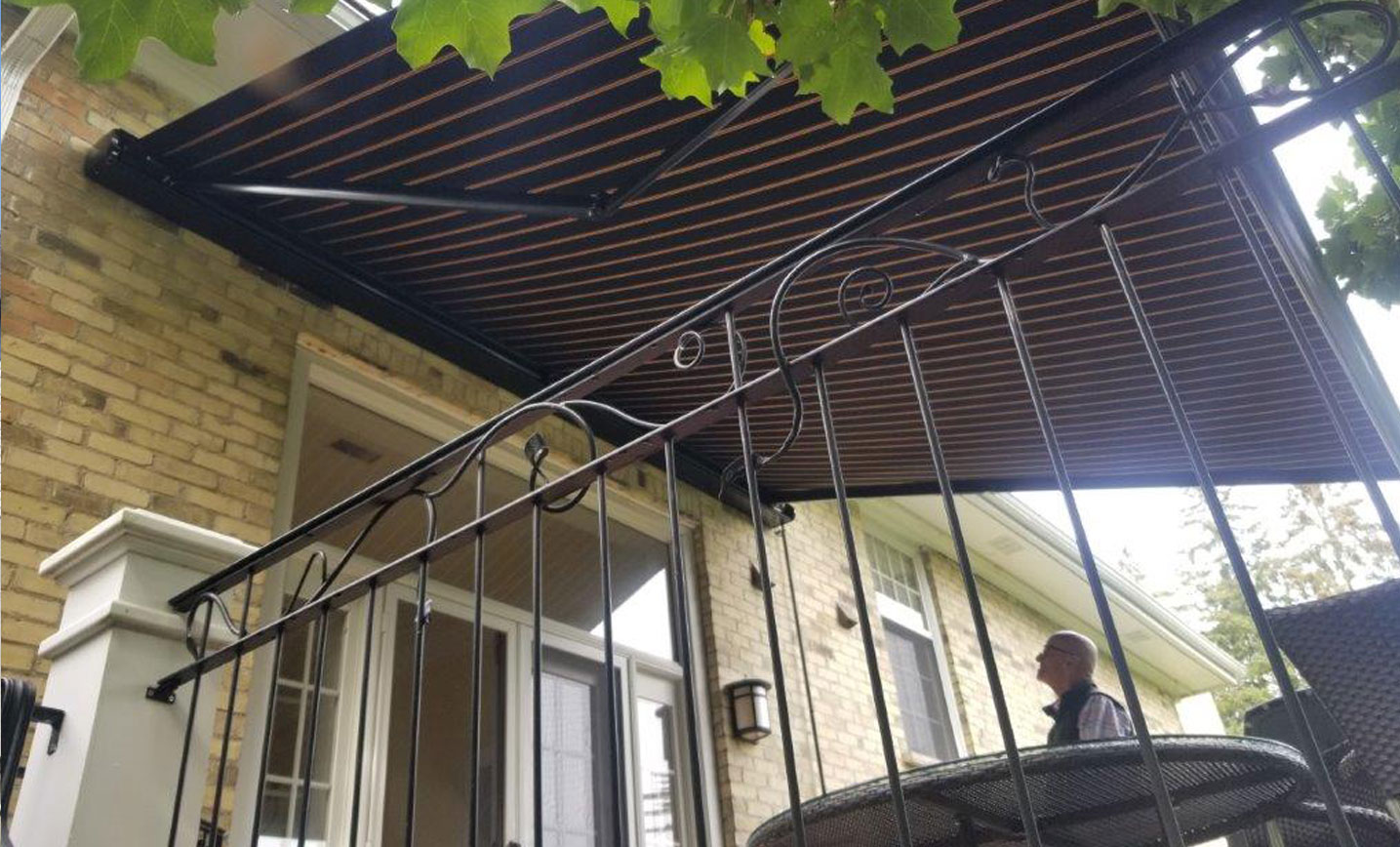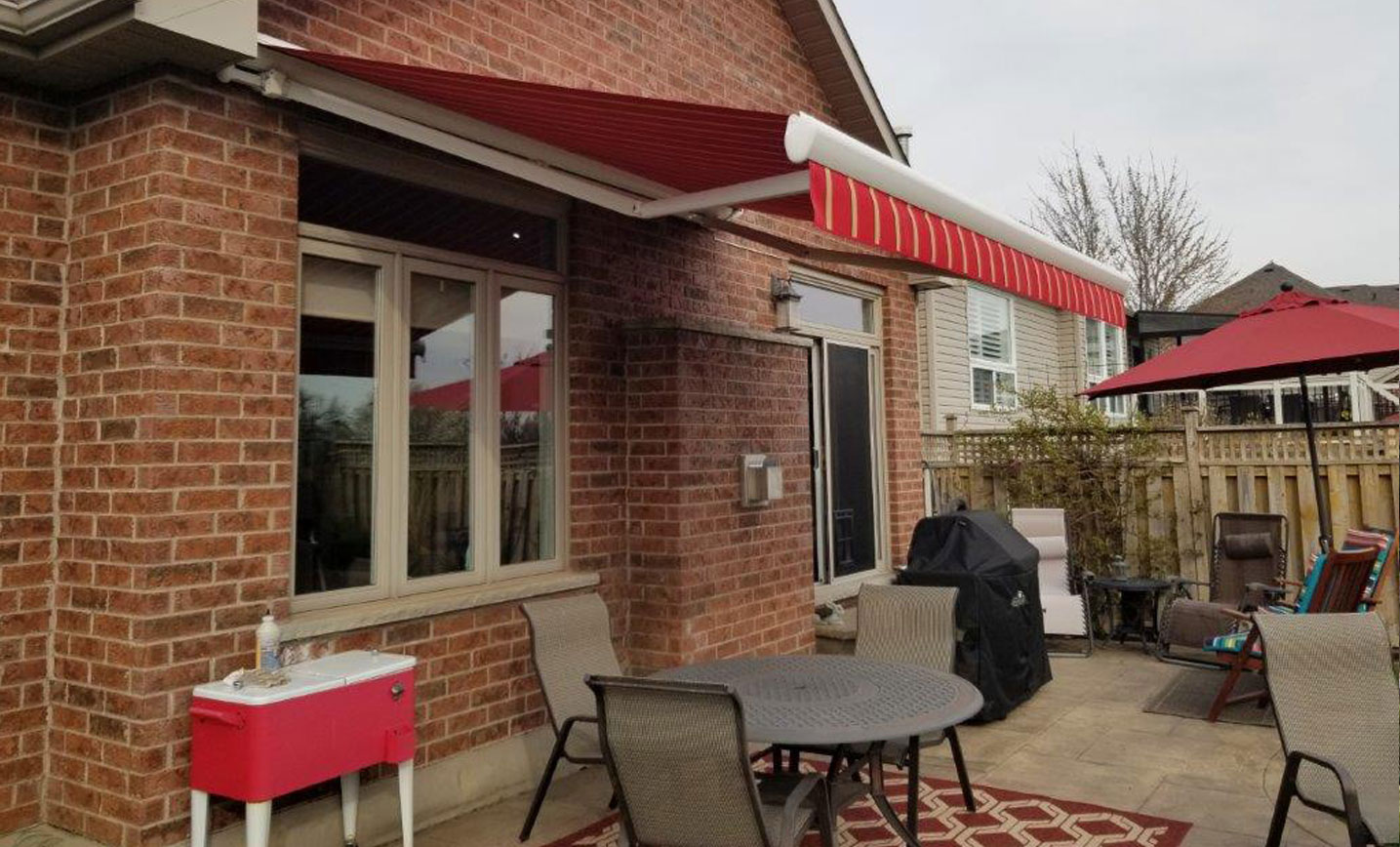 FULL GALLERY
Guaranteed Support
Our team is dedicated to providing you with a fast, friendly service and support. Whether you have a question, a concern, or want help browsing our products we can help you every step of the way.
Get a Quote