Vision, Mission & Values
What Motivates us Each and Every Day
At Vastek, we constantly push ourselves for excellence in all that we do. Our principles help guide and motivate us and are embodied in our honest, caring and hardworking team members. We are always striving for improvement whether it's with our products, our relationships or our business.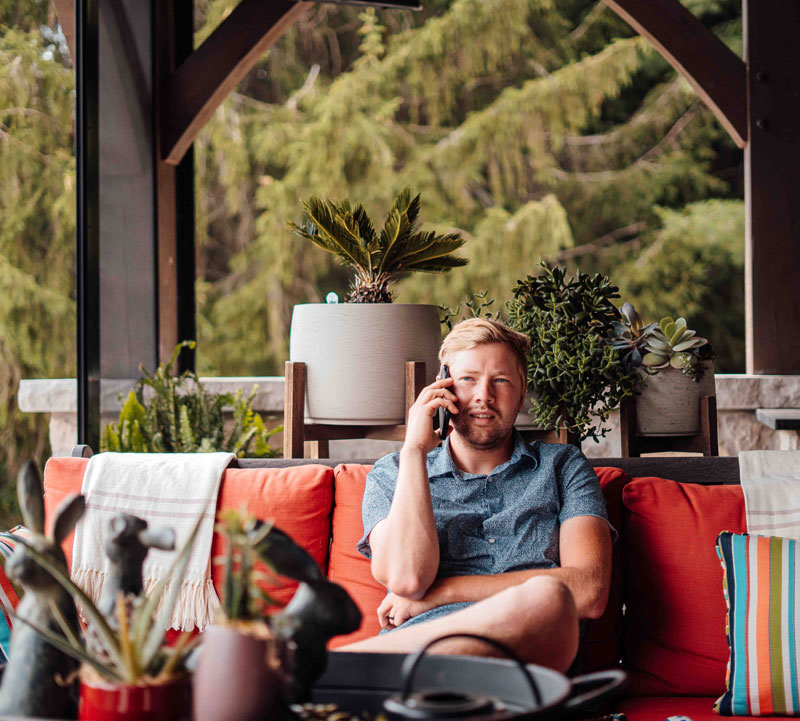 Matt Bootsma
Owner and Installer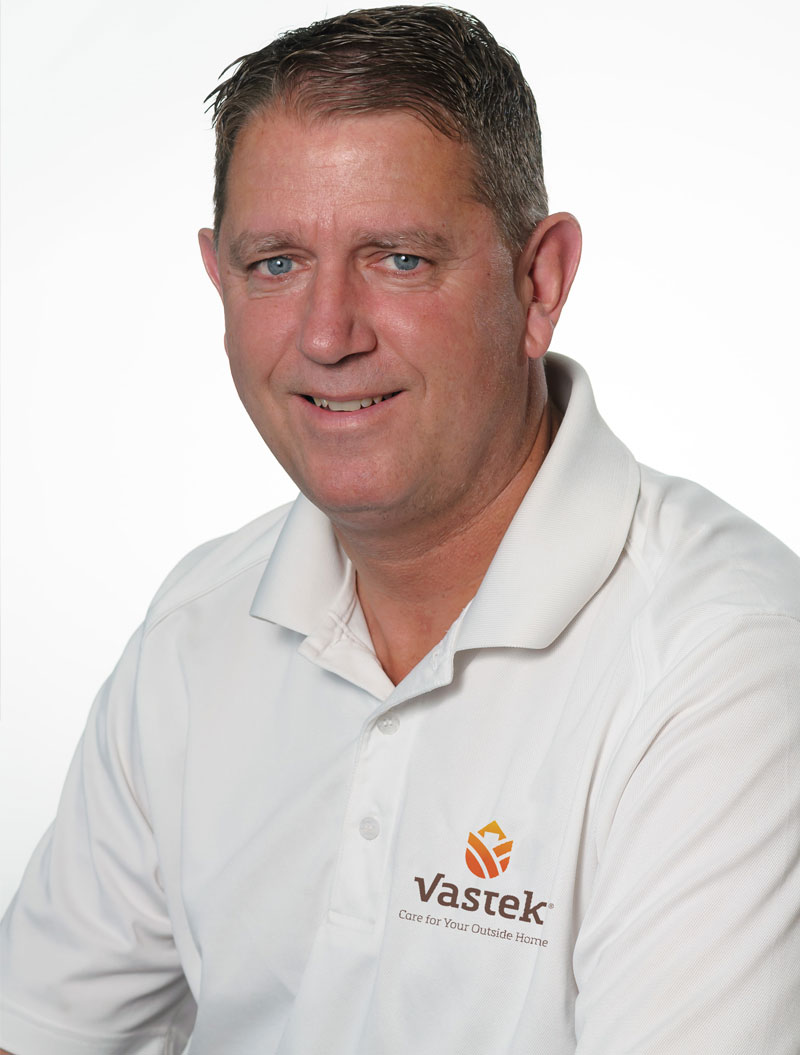 Gord Tenhage
Owner and Sales Support
Our Mission
Home is where the heart is. Providing every single customer nothing but the best, combining the highest quality product available, outstanding customer service and delivering the goods on time. Every time.
Our Vision
Our goal is to elevate our business through good stewardship and strive for excellence. It's why our customers absolutely fall in love with their outside home space experience. No matter what their budget is.
Our Values
We believe in showing the utmost of care and respect to all our customers and their outdoor home spaces. Our pursuit of collaborative consultation and exceptional workmanship keeps us constantly striving to always do the right thing by listening, learning and growing.
Col 3:23 Whatever you do, do it heartily, as to the Lord and not to men.