Storm Protection, Security and Energy Savings All Rolled into One
Protect from the Elements
Ontario's weather can be relentless. Benefit from worry-free protection for your property from some of nature's nastiest storms, rain and even flying debris.
Secure Your Property
Feel safe in your home or business with our specially designed security shutters. Help protect from would-be intruders while discouraging vandalism.
Save on Heating & Cooling
Energy-efficient Insulated profiles can help you save heating and cooling costs. By blocking the sun in warm seasons, and trapping heat indoors during the winter.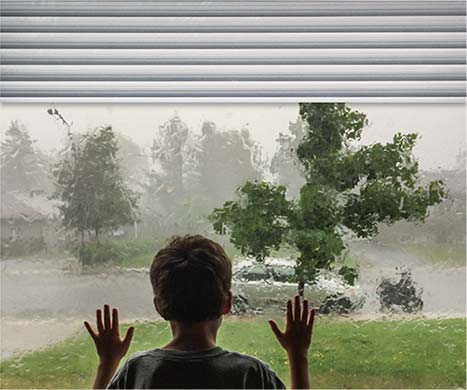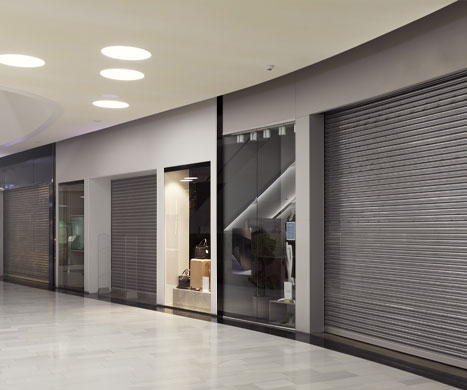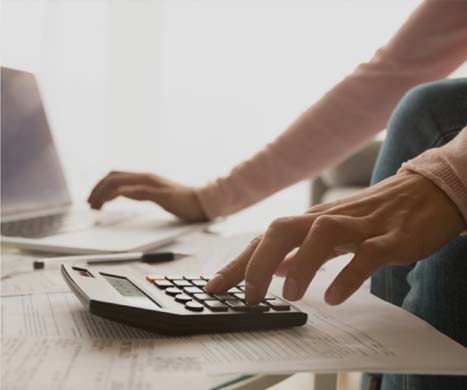 Get a Quote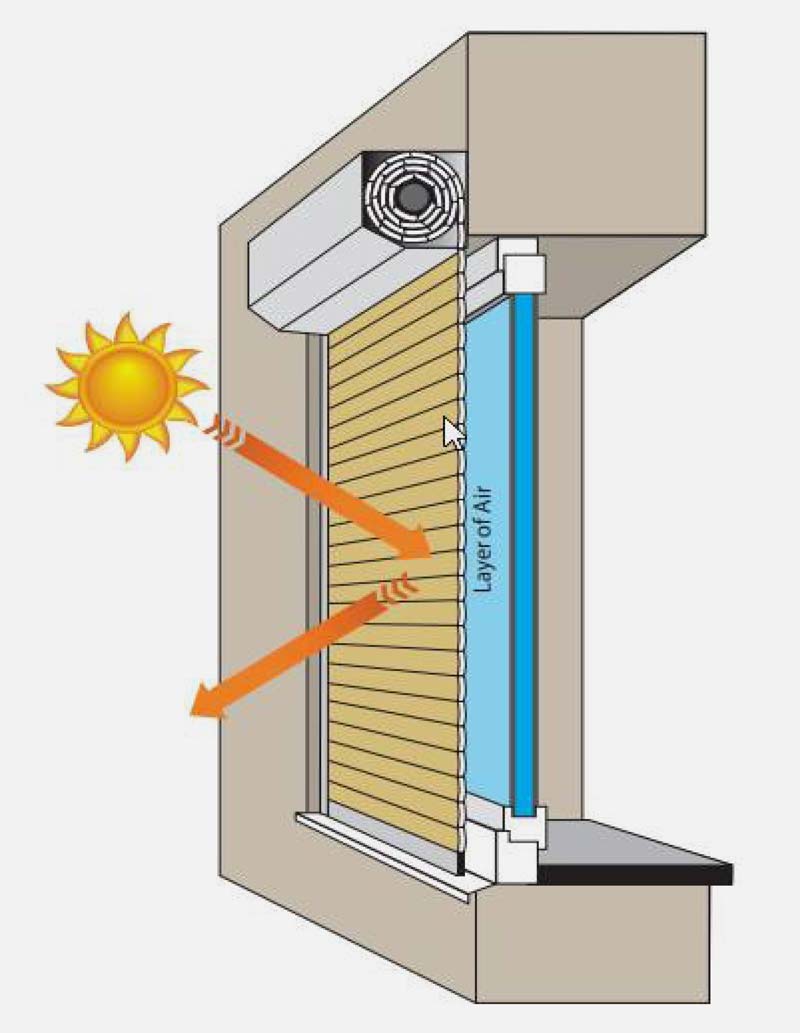 Retractable Rollshutters Combine Function & Form
Our shutters are strong, secure, and durable. Effortlessly, they glide into place and conveniently retract into an overhead box. Retractable rollshutters are ideal if you are looking for that energy-efficient solution. Proven to reduce on-demand energy use with insulated profiles that block the sun in warm seasons and trap heat indoors during cold seasons.
Retractable Rollshutter Key Benefits
Highly UV-resistant
Sustainable and environmentally friendly
Up to 44% energy conservation
Weather and chemical resistant
Effectively increase privacy while reducing noise
Graffiti resistant with a special Anti-Graffiti coating
Intensive, fade-resistant colours
Durable and easy to clean
Insulated aluminum profiles,
with aluminum housing and frame
Stainless steel components
Manual, motorized and remote control
Compatible with home/building
automation products
Optional environmental sensors
Peace of mind with increased protection

"A house becomes a home when it is a haven for love, memories and happiness…
Make Your House More Home.

"

Anonymous
Great Rollshutter Solutions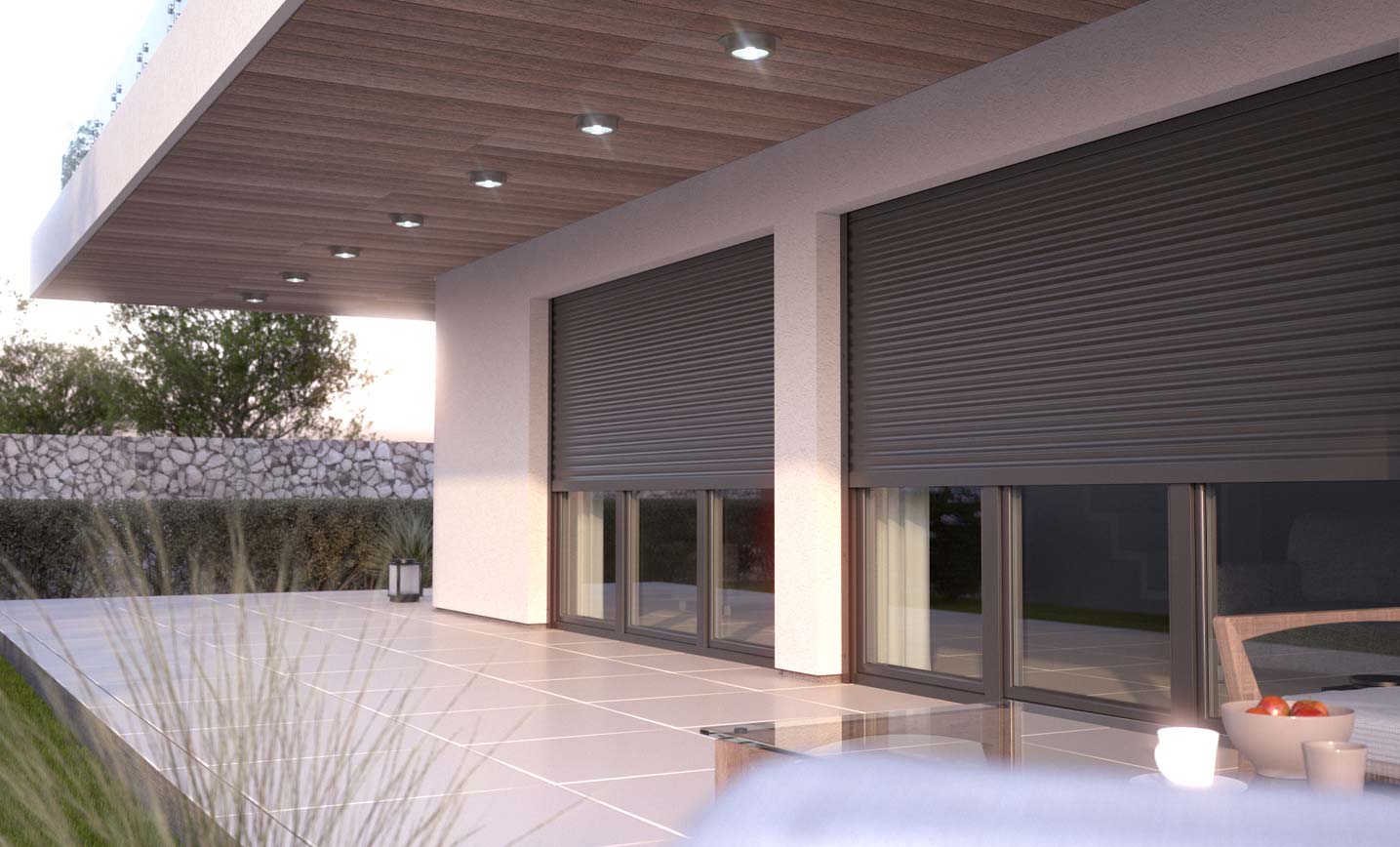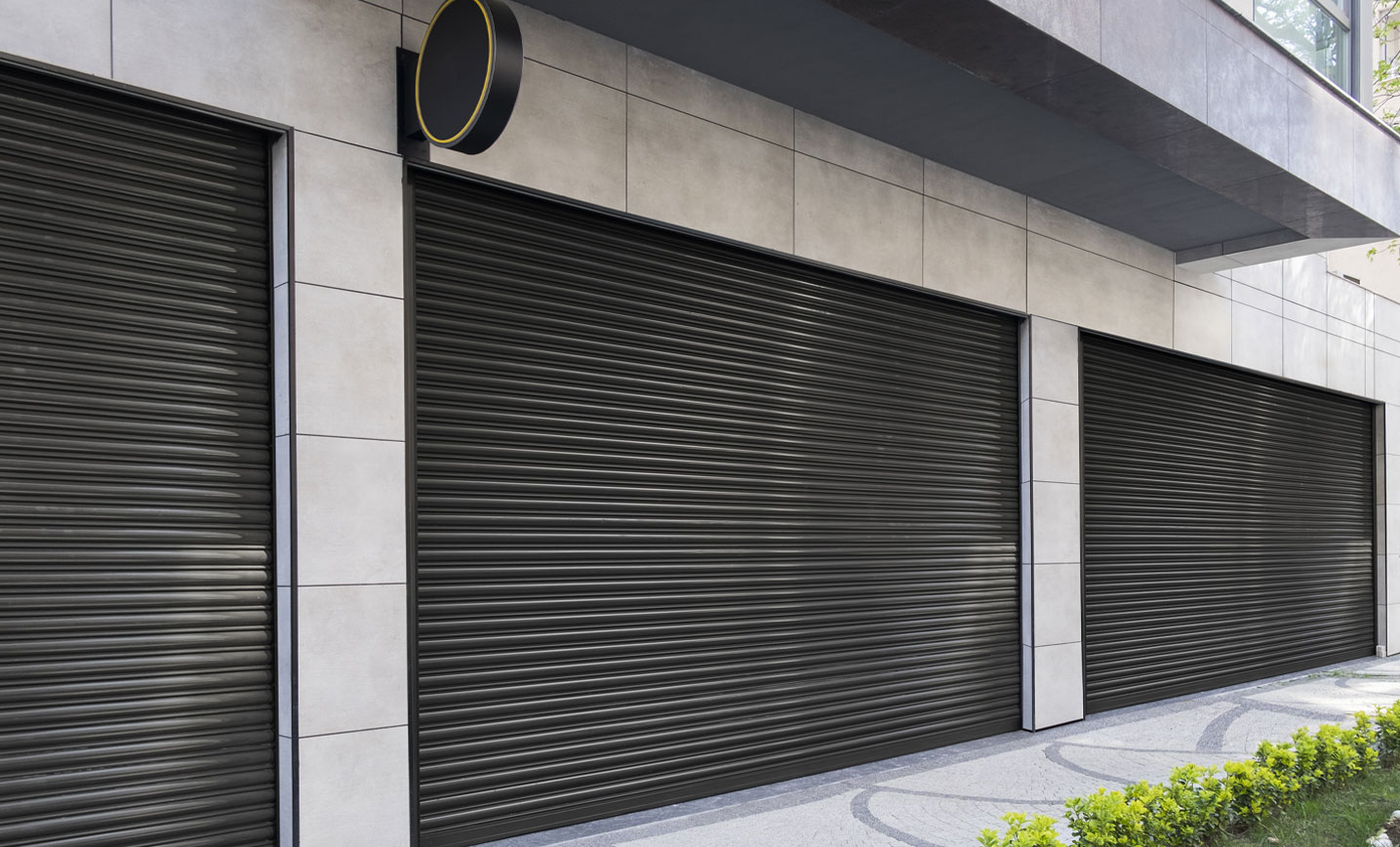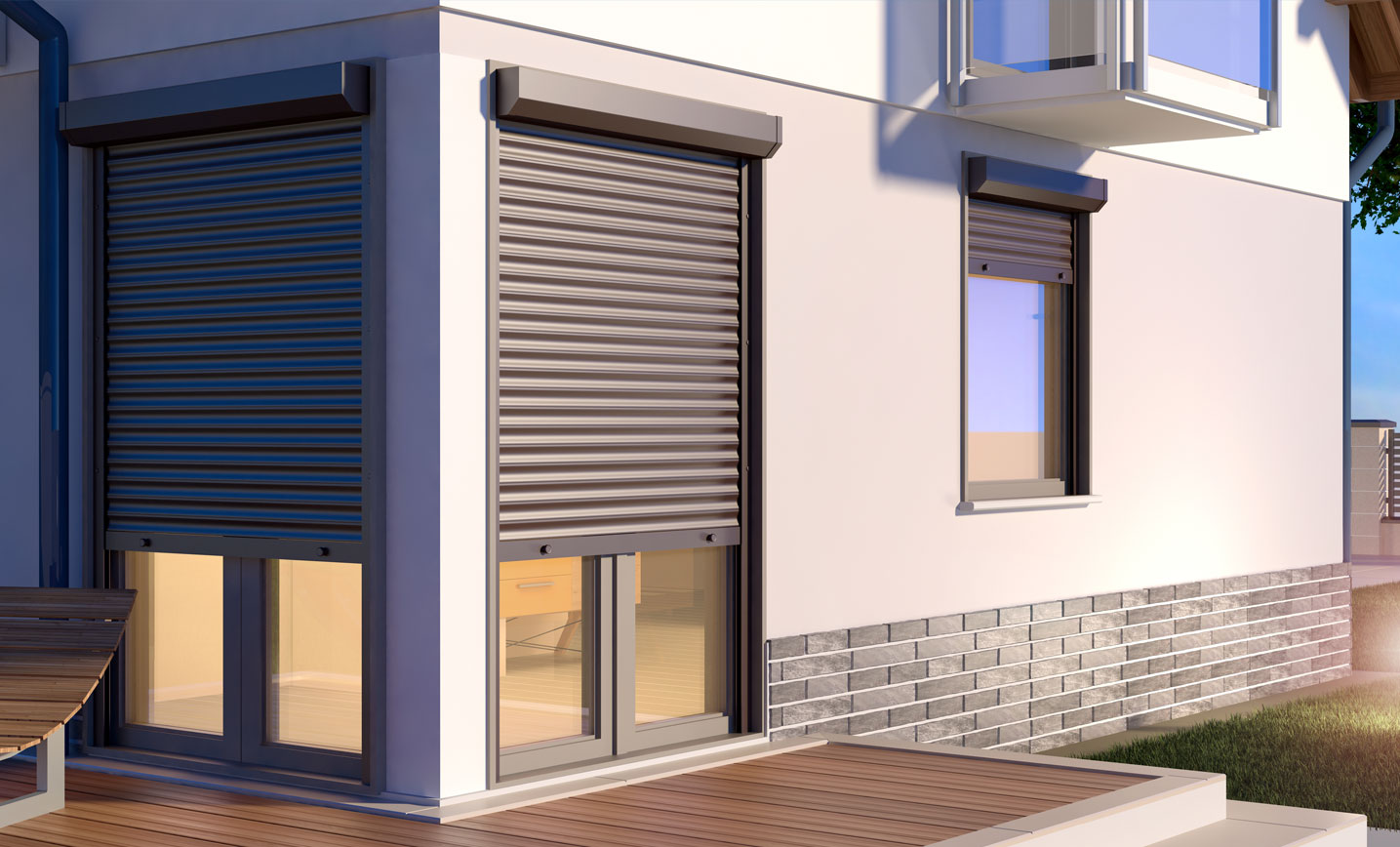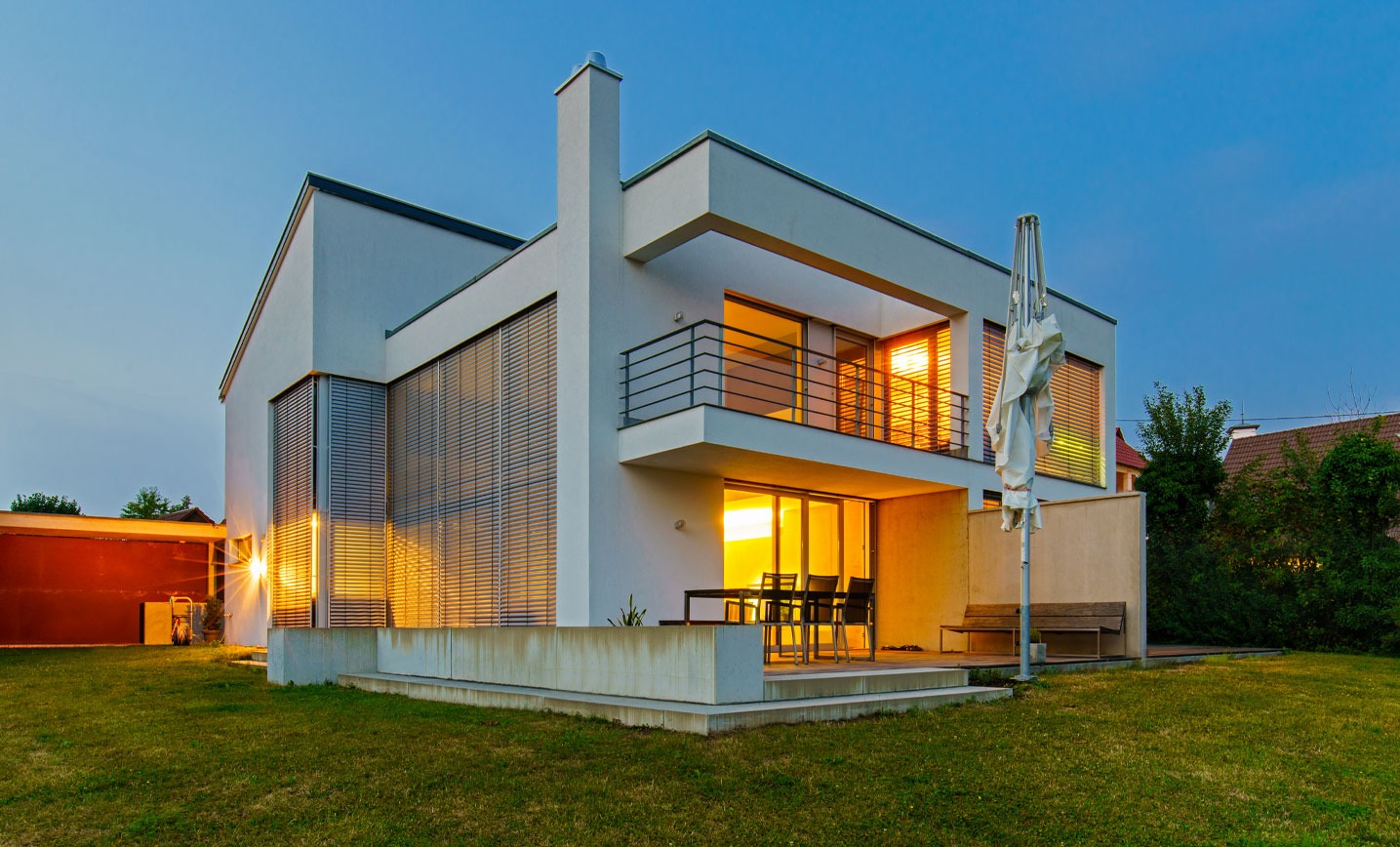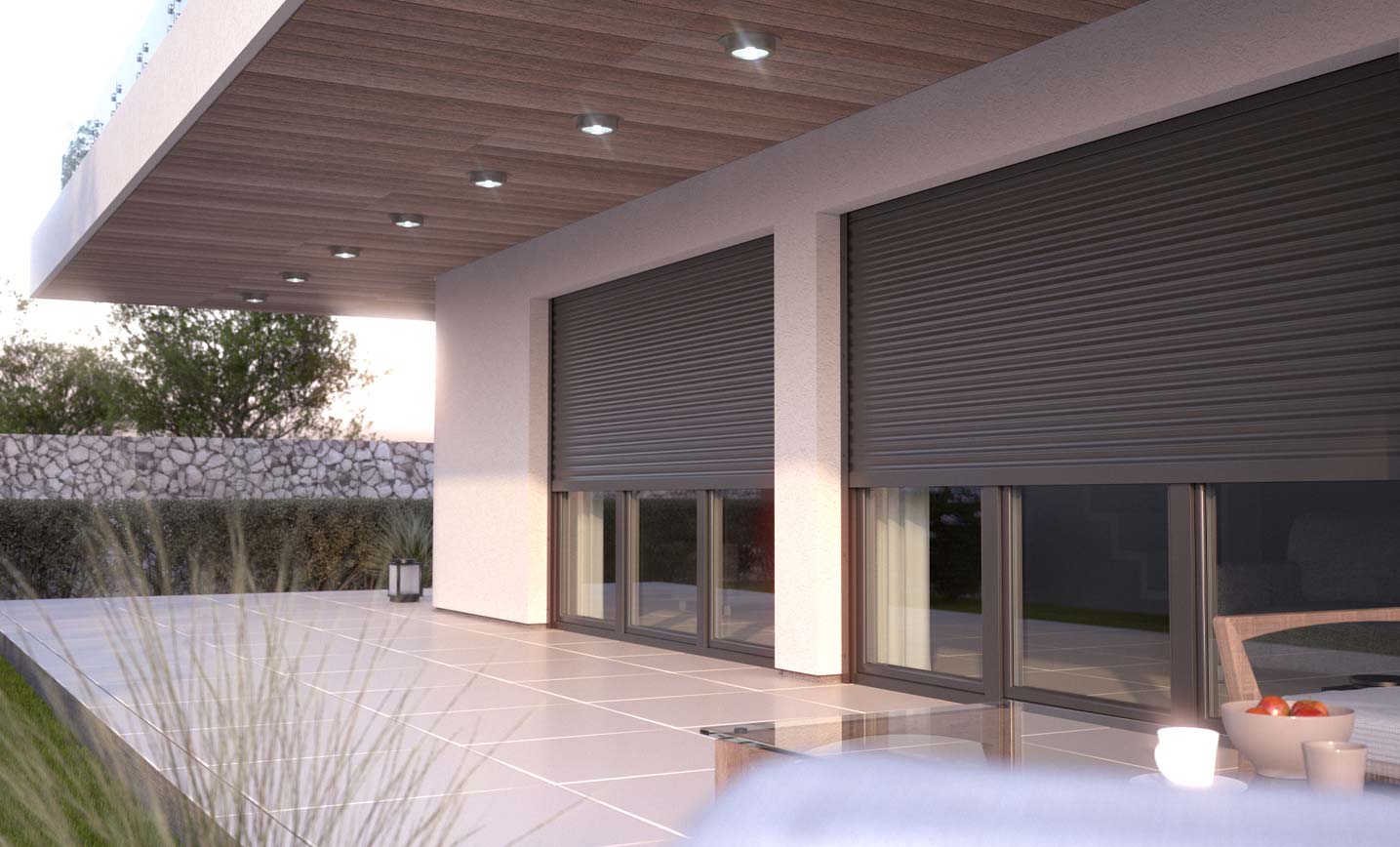 FULL GALLERY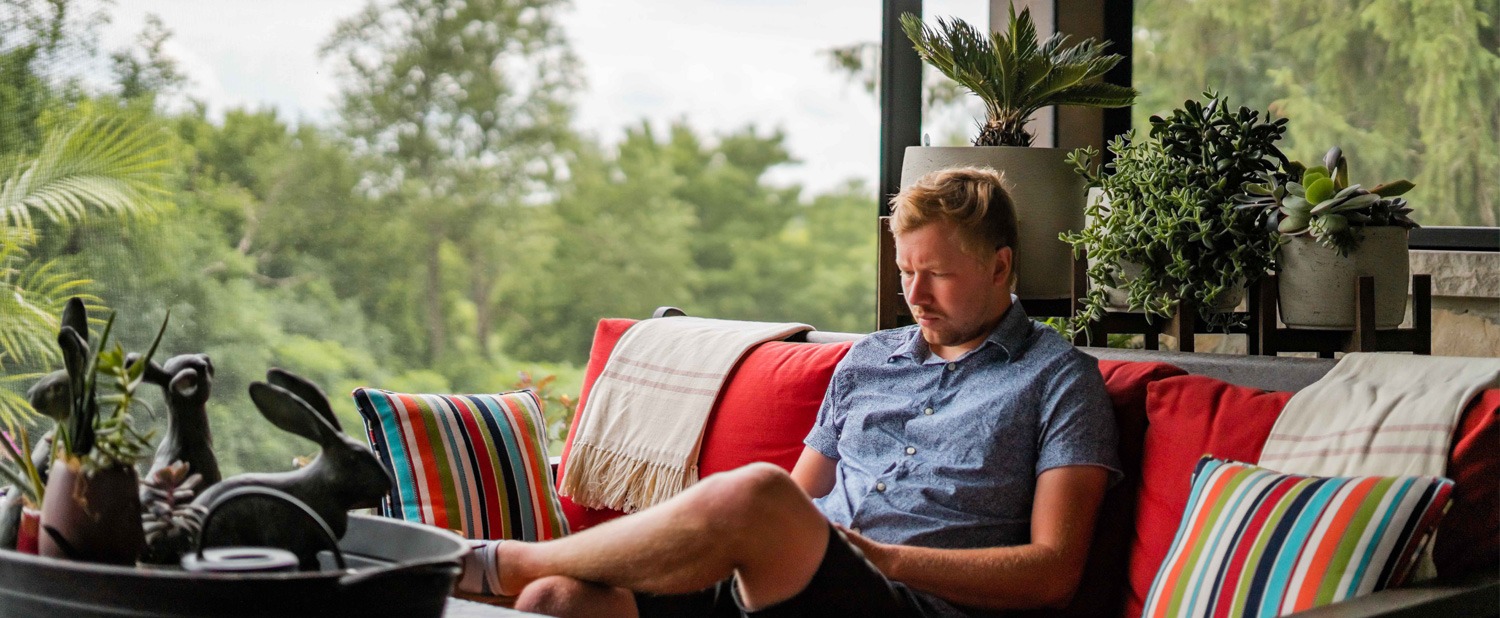 Extend Your Season with Our Double Weave Retractable Screen
Did you know you can sustain sun damage in the winter just as easily as during summer? Help protect your loved ones and valuables from the harmful effects of UV rays with our #95 double weave retractable patio screens.


Ready To Give Your Outside Home or Business the Care it Needs?
Get a Quote